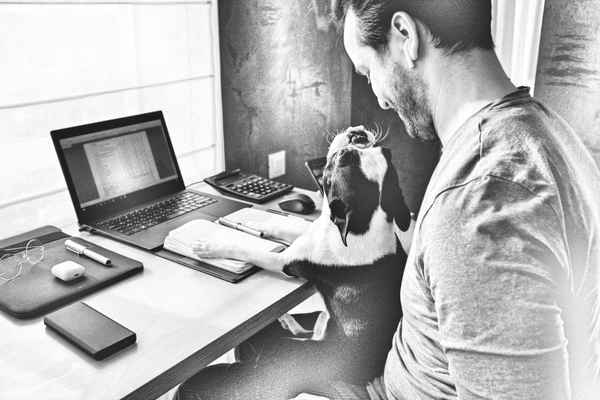 Quality engineering managers, dashboards and remote teams.
If the last two years have accelerated the shift towards remote work, then it is no surprise that after having moved so swiftly, our remote-ward leap has come with its own share of teething problems. Chief amongst them is how to get the best out of teams that have gone fully remote and have remained...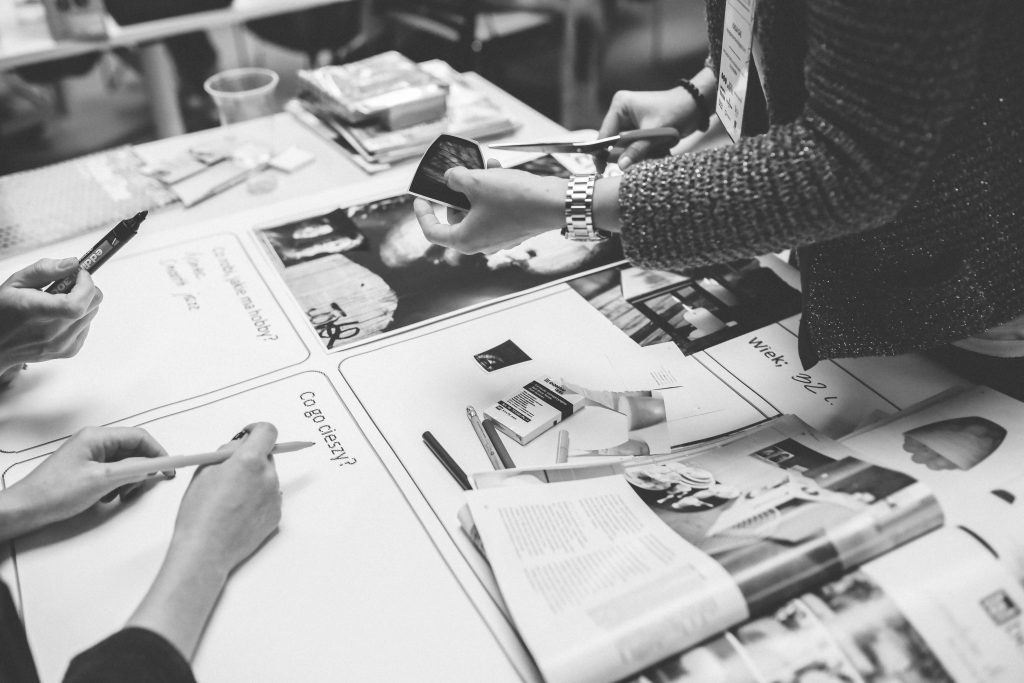 Why Every QA Test Automation Engineer Needs Jenkins
Continuous integration is a game-changer for increasing the effectiveness of Test Automation at every step in the software development pipeline. Continuous integration adoption brings new opportunities into the testing process.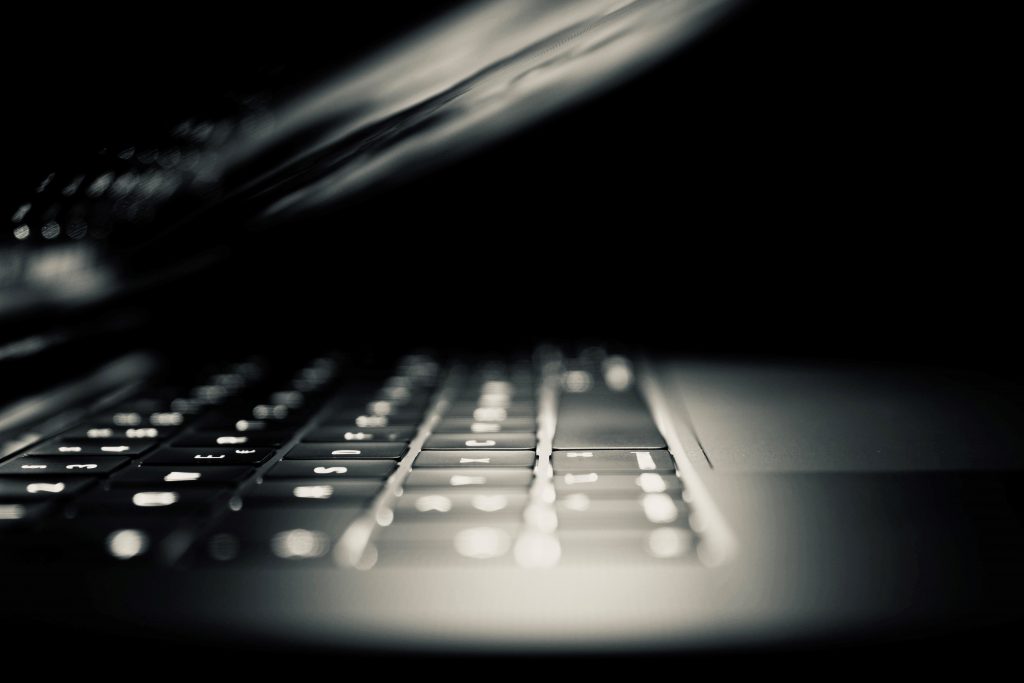 Xray – Getting the Best Out Your Test Management Tool
Xray Test Management is a JIRA plugin that allows teams to manage all test items as JIRA issues. We will discuss the testing lifecycle activities and break down how to effectively use Xray entities and features to plan, prepare, execute and report on the testing performed.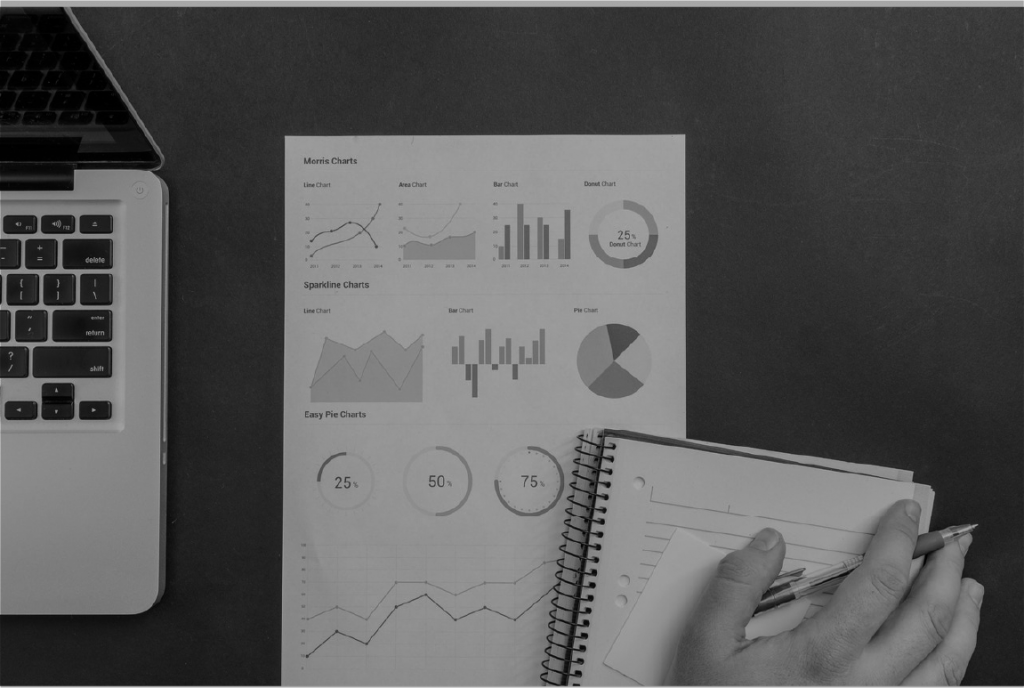 JIRA Project Management & Reporting Tool
JIRA is one of the leading work and project management tools currently used by more than 65,000 companies globally. Here is a blog explaining the power of Jira reporting tool.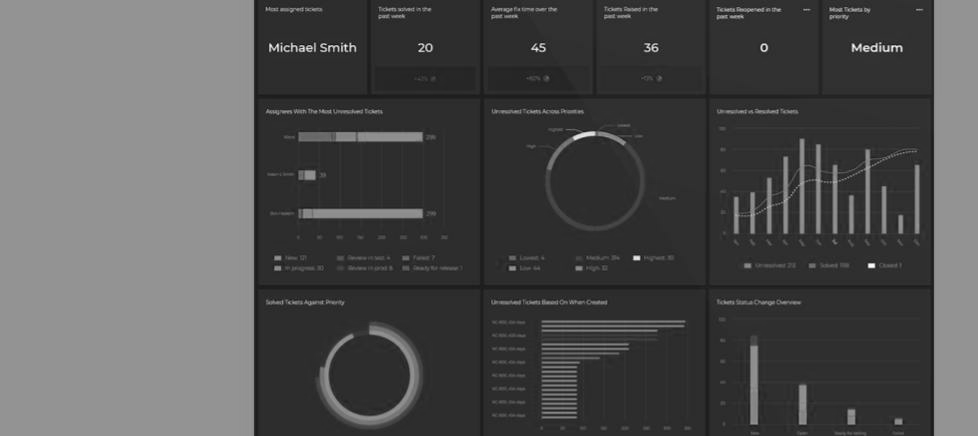 Help your CEO take great data driven testing decisions.
In our experience, the majority of CEOs come from non-technical backgrounds. Whilst there is no doubt they know what their engineering teams do, when pushed on specifics most quickly admit the technical nature of the function is beyond their area of expertise. After all, surely this is what the CTO and engineering leadership team are...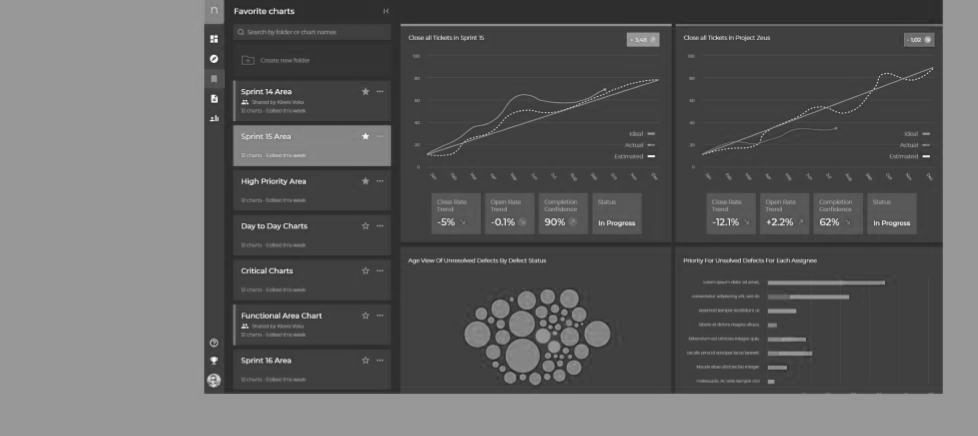 Three reasons why we built neuro
Through our work with many technology and business teams over the past decade we have seen significant change and a closing of the gap between business and technology. This has given rise to opportunity as well as new challenges for teams and executives.