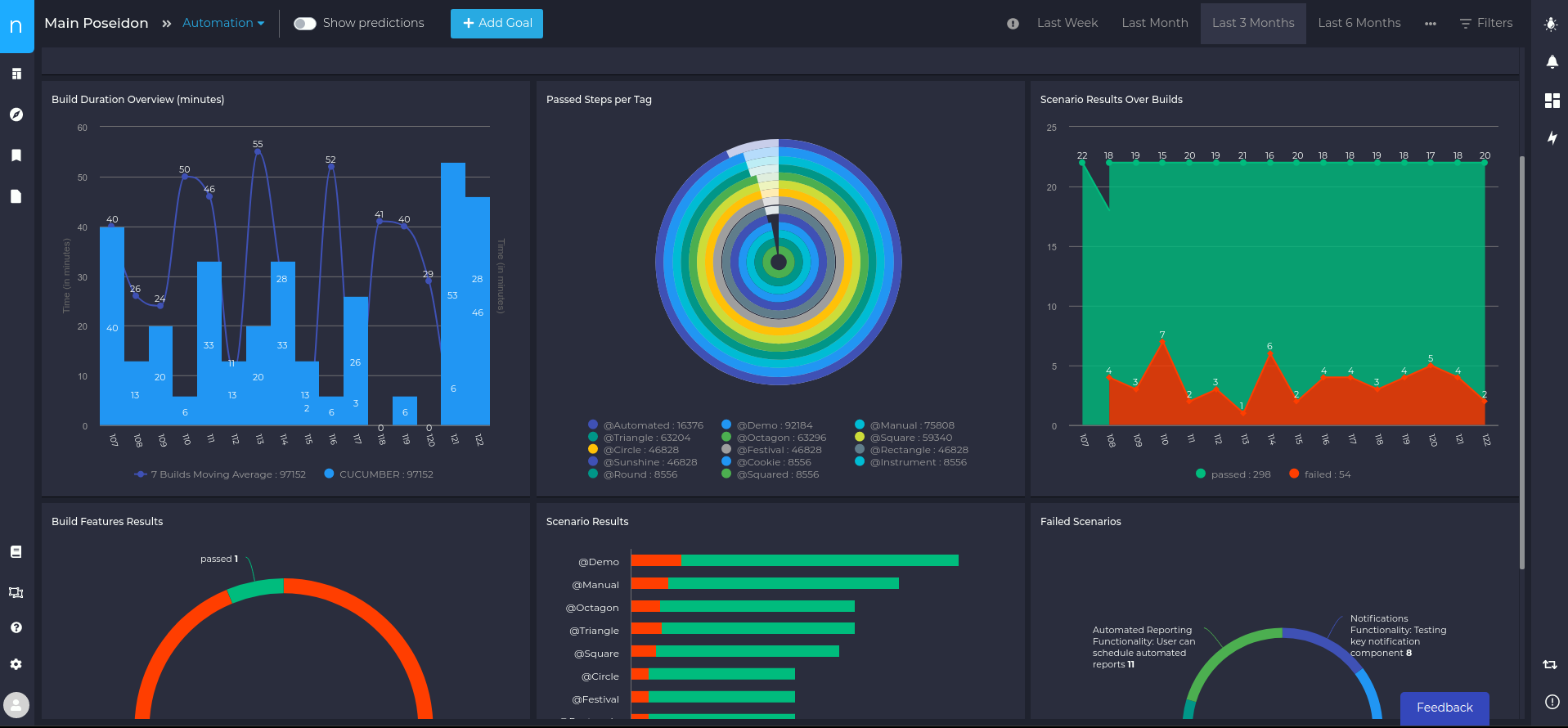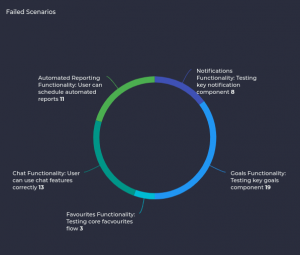 You can customise your view specifically to your requirements, then you can add charts to favourites and reports so that you can compare data across multiple Jenkins jobs or instances. 
This creates a rich test automation reporting interface that allows you to get new insights about your data. We are working on integrating new continuous integration systems and automated testing systems, so let us know what you need!
Finally, you can also add the reports to your favourites and scheduled reports, to view inline with other project data.