Latest news and
insights
Insights, lessons and news from our engineering and quality experts
JIRA Project Management & Reporting Tool
JIRA is one of the leading work and project management tools currently used by more than 65,000 companies globally. Here is a blog explaining the power of Jira reporting tool.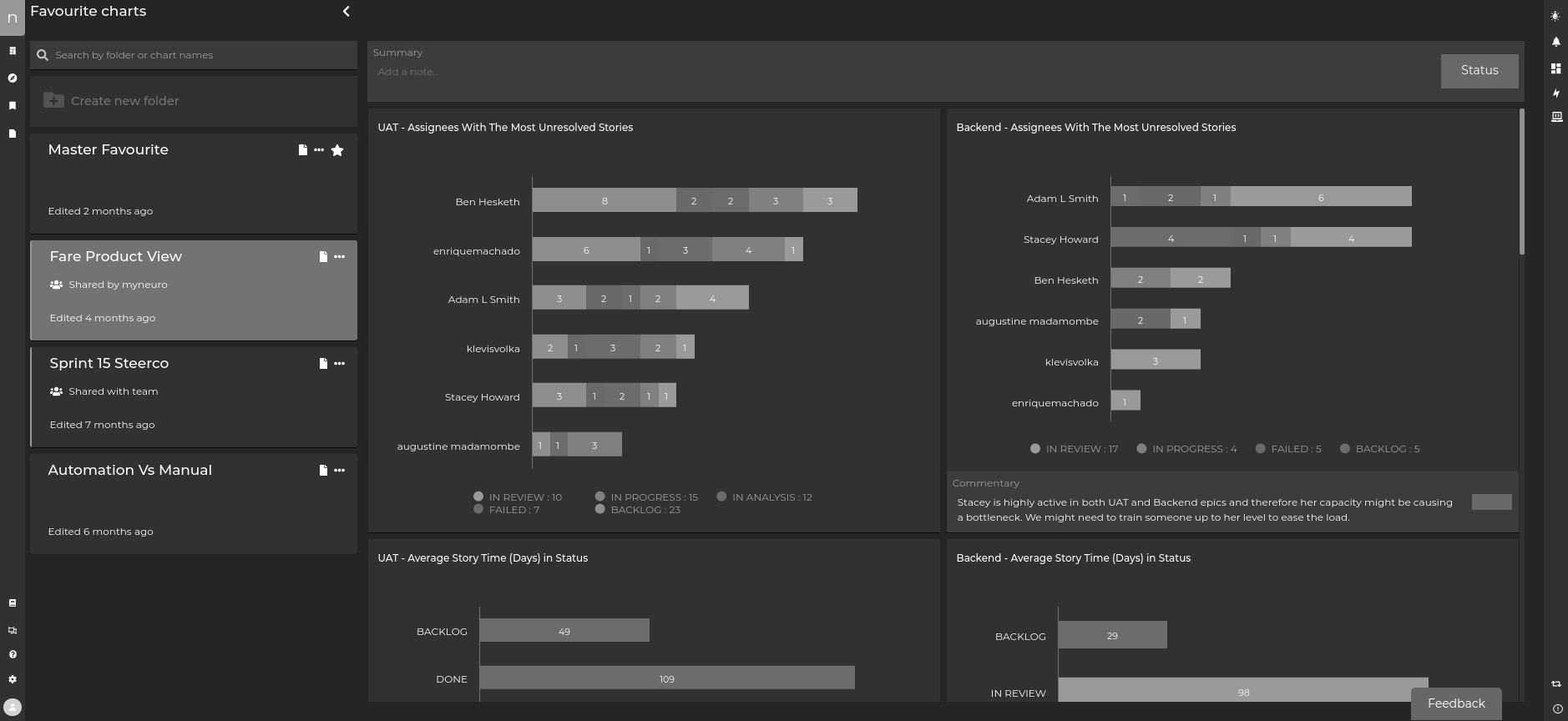 Issue management tools like Jira usually now provide an integrated way to manage requirements, tasks, and defects. Typically they also provide search functionality, agile boards, customisable workflows, and sometimes, time-tracking. However, they are increasingly being used as a tool to measure the value stream management of a software development organisation. Value Stream Mapping Value stream...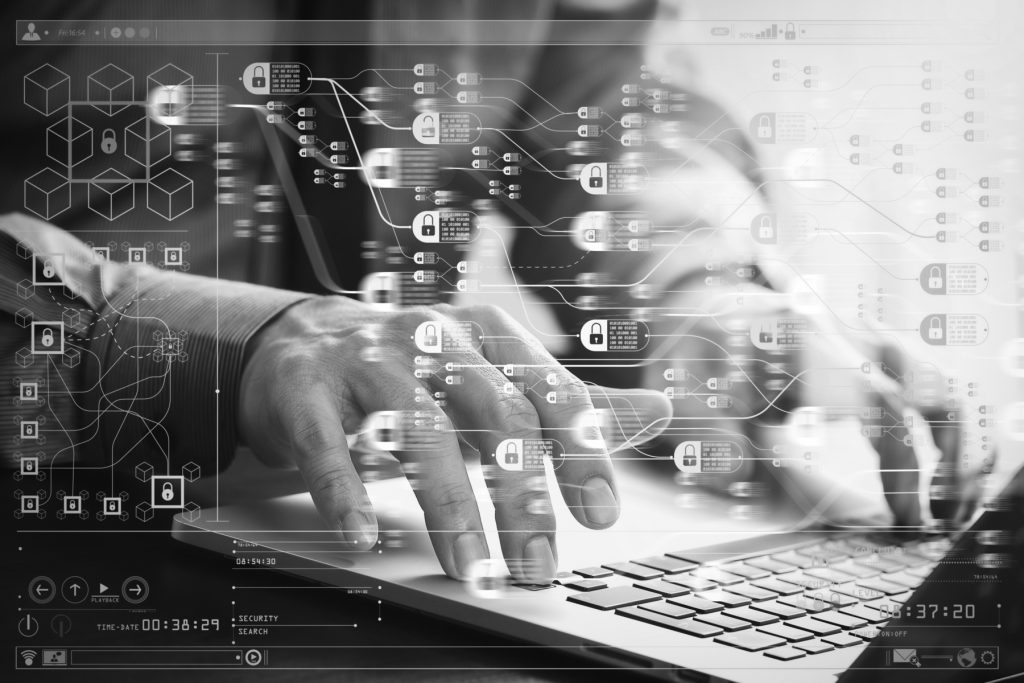 Zephyr Dashboards on an Agile Project.
WHY IS A ZEPHYR DASHBOARD USEFUL ON AN AGILE PROJECT? Before explaining the importance of a Zephyr dashboard on an agile project, we must know what the requirements are for the perfect agile environment. The most important concepts that define today's software world are the speed of keeping up with change, complexity and uncertainty about...

Dragonfly Quality Engineering Toolchain Report 2021
This survey of software practitioners identifies some key trends in the quality engineering toolchain.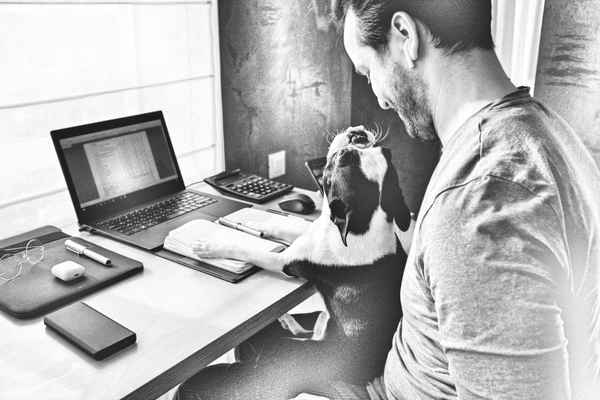 Quality engineering managers dashboard and remote teams.
Quality engineering managers and remote teams. If the last two years have accelerated the shift towards remote work, then it is no surprise that after having moved so swiftly, our remote-ward leap has come with its own share of teething problems. Chief amongst them is how to get the best out of teams that have...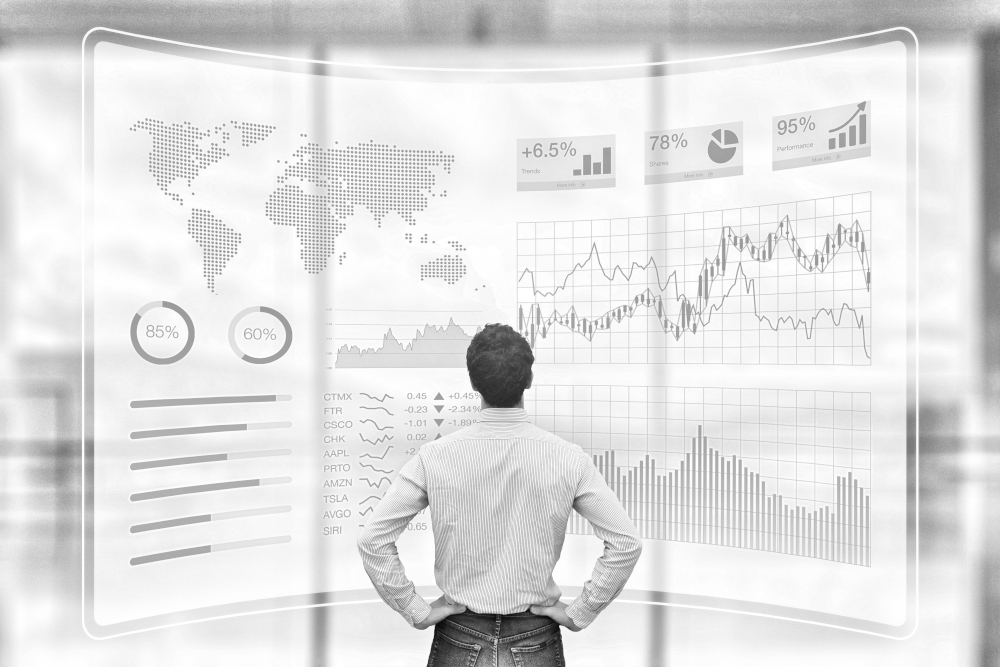 Data Driven Testing & CEO Dashboard Metrics
Jira, Jenkins, Xray, GitHub and Service Now are all words that are foreign to most CEOs. Let alone the fact that they are very much a key part of the modern technology supply chain, which enables the business to compete as a modern enterprise. Modern CEO's clearly need to understand technology and how it is delivered and the value it creates.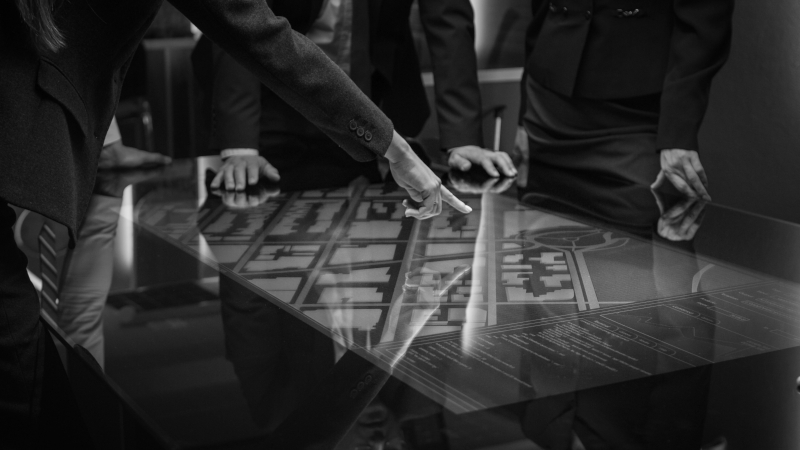 Governance dashboard and building blocks to Automate your IT
Governance Dashboard The long tail of the pandemic now appears set to continue into 2022, and companies are starting to focus their governance dashboard to be more effective and efficient next year to support business goals and growth. The journey continues for companies towards the new normal, be that 100% remote, or a hybrid working...