Latest news and
insights
Insights, lessons and news from our engineering and quality experts
The Power of JIRA for Project Management
JIRA is one of the leading work and project management tools currently used by more than 65,000 companies globally. Here is a blog explaining the power of Jira reporting tool.
Neuro for Git and Cucumber
It's time to Git in on the Cucumber action As neuro continues down its product roadmap, frequently adding more great features and integrations, the use cases proliferate. In this blog, I'm focusing on two recently introduced integrations: Git and Cucumber. Cucumber sandwiches anyone?! The Cucumber Behaviour-Driven Development (BDD) tool continues to expand its presence in...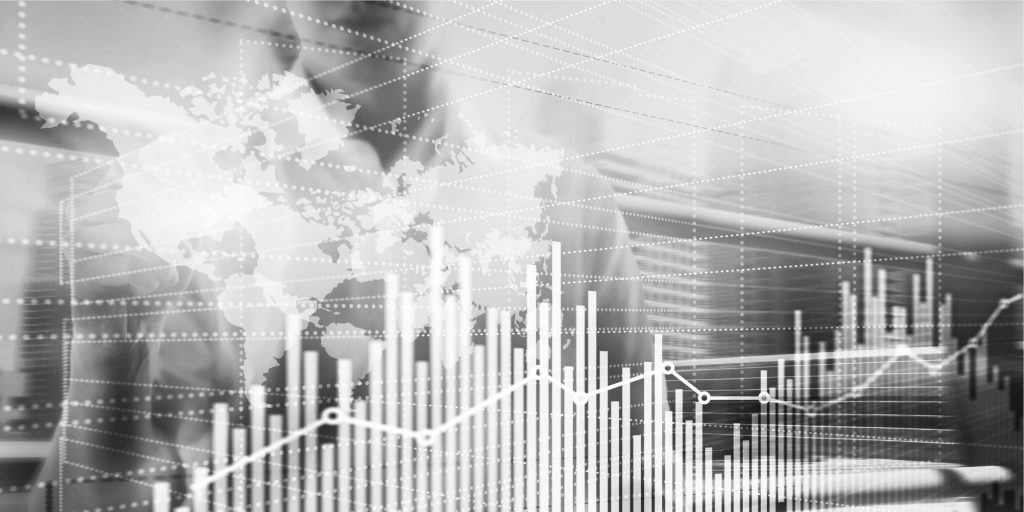 Fintech – dealing with increased scrutiny on technology spend in 2022
The exploitation in fintech investment in 2021 has been nothing short of staggering. City A.M. has reported that over £20bn has been spent so far this year (2021) by venture capital firms. With unprecedented levels of technology investment, it stands to reason there are sky-high expectations from investors and CXOs that technology will be the bedrock for growth and deliver the outcomes and value expected.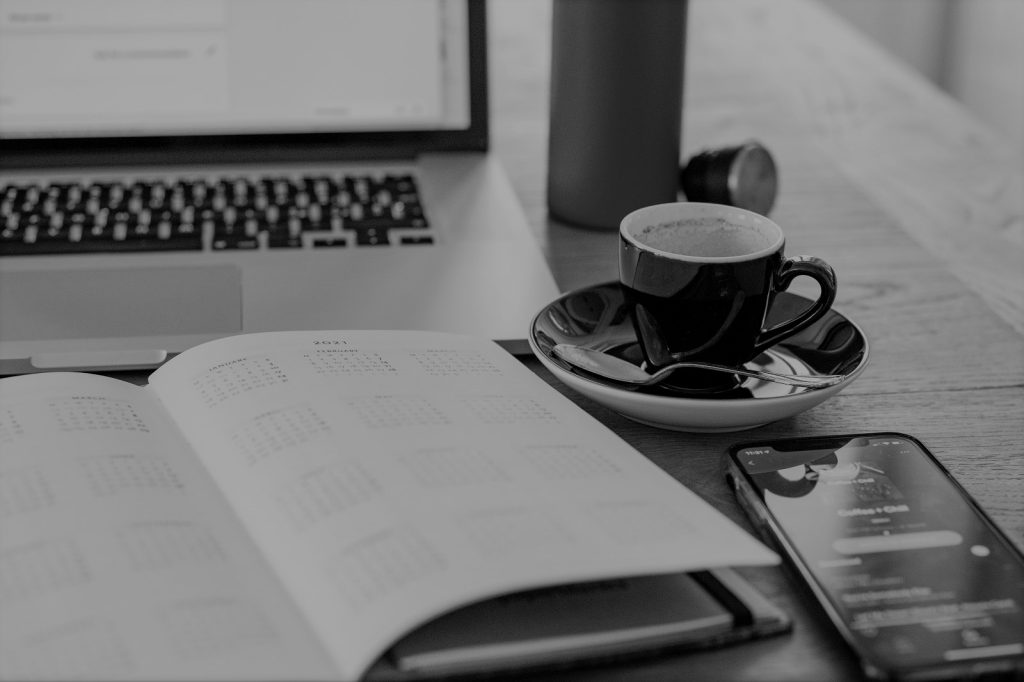 How to Get The Best out of Your Remote Quality Engineering Teams
If the last two years have accelerated the shift towards remote work, then it is no surprise that after having moved so swiftly, our remote-ward leap has come with it's own share of teething problems.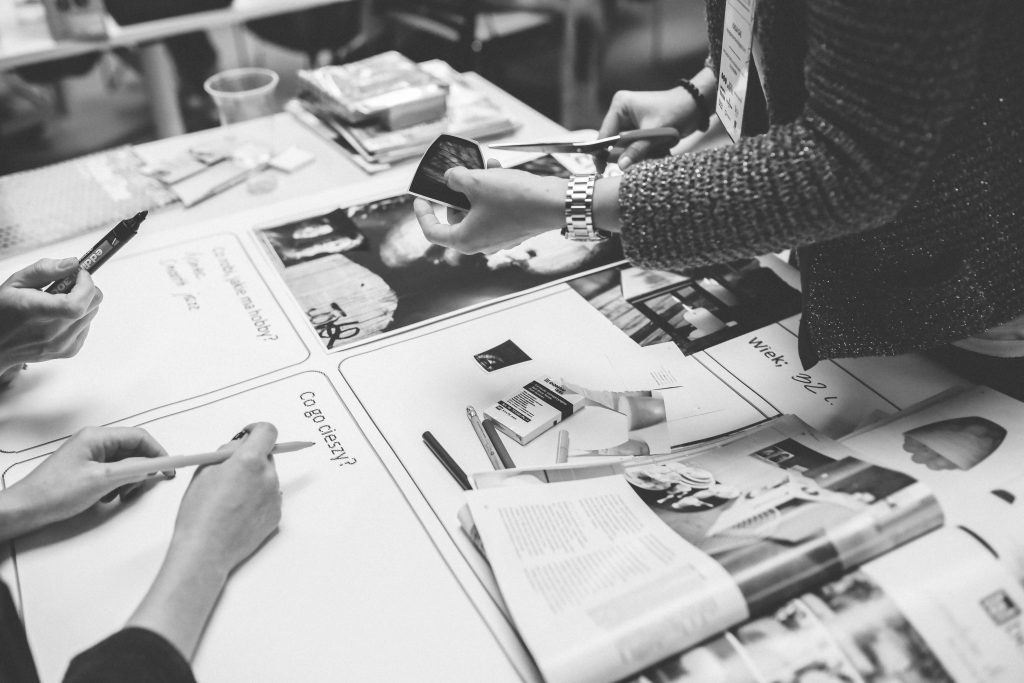 Why Every QA Test Automation Engineer Needs Jenkins
Continuous integration is a game-changer for increasing the effectiveness of Test Automation at every step in the software development pipeline. Continuous integration adoption brings new opportunities into the testing process.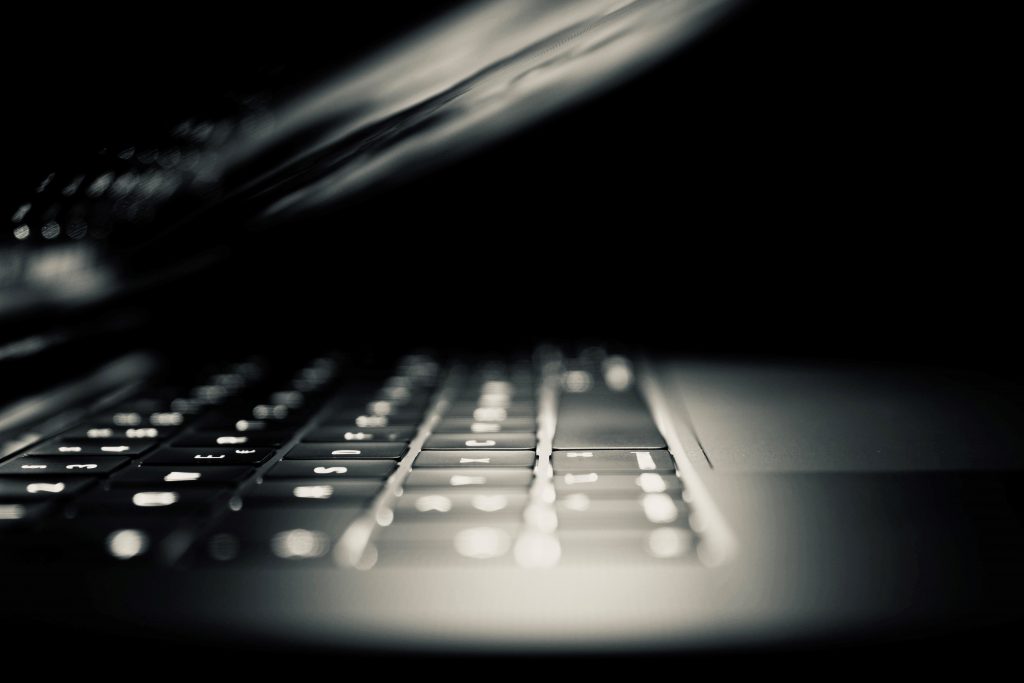 Xray – Getting the Best Out Your Test Management Tool
Xray Test Management is a JIRA plugin that allows teams to manage all test items as JIRA issues. We will discuss the testing lifecycle activities and break down how to effectively use Xray entities and features to plan, prepare, execute and report on the testing performed.
A Story of Two CTO's: How one succeeded, and one did not
Once upon a time, there were two new digital banks, who wanted to change the world. Both had a great vision of the future, amazing technology teams, and visionary CEOs. One day both CEOs asked their CTOs "How long before I get my new digital bank?"