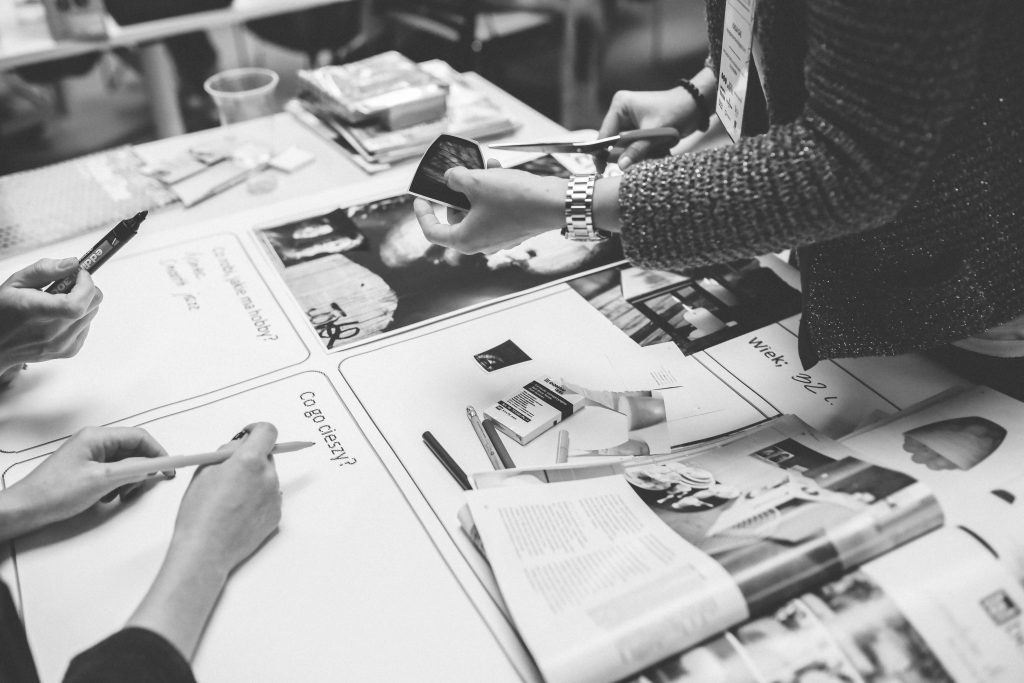 Why Every QA Test Automation Engineer Needs Jenkins
Continuous integration is a game-changer for increasing the effectiveness of Test Automation at every step in the software development pipeline. Continuous integration adoption brings new opportunities into the testing process.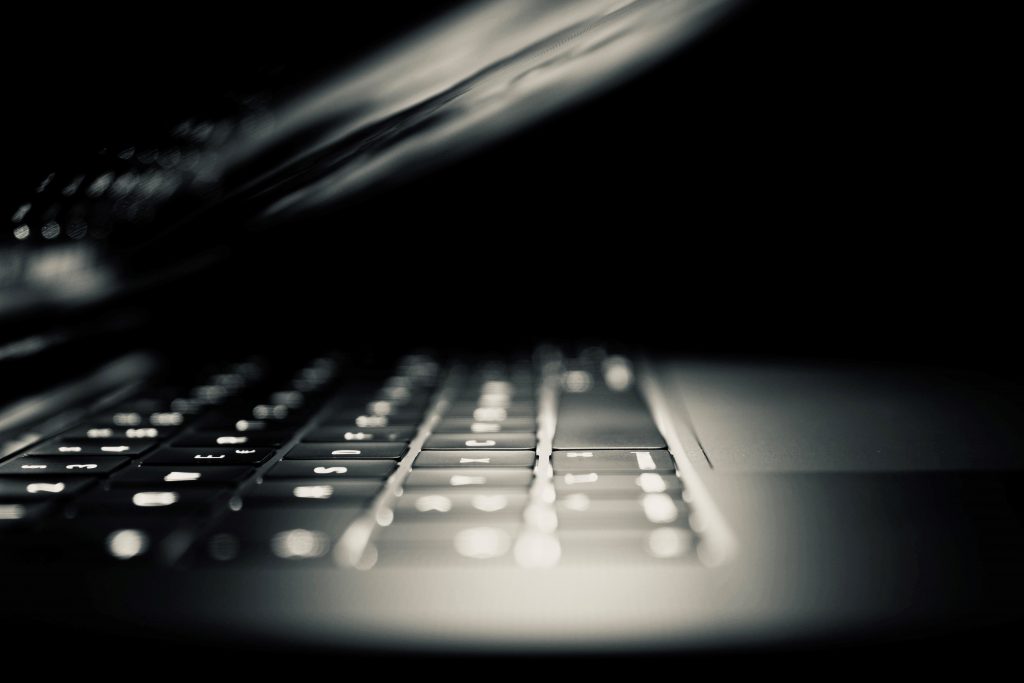 Xray – Getting the Best Out Your Test Management Tool
Xray Test Management is a JIRA plugin that allows teams to manage all test items as JIRA issues. We will discuss the testing lifecycle activities and break down how to effectively use Xray entities and features to plan, prepare, execute and report on the testing performed.