Tag: value stream management
Once upon a time, there were two new digital banks, who wanted to change the world. Both had a great vision of the future, amazing technology teams, and visionary CEOs. One day both CEOs asked their CTOs "How long before I get my new digital bank?"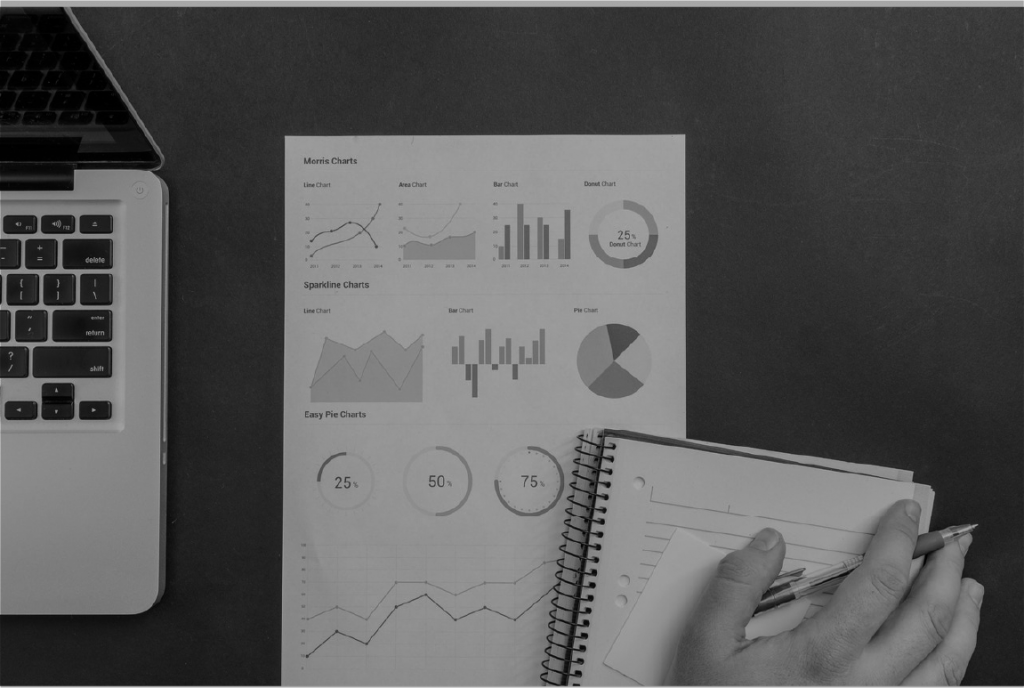 JIRA Project Management & Reporting Tool
JIRA is one of the leading work and project management tools currently used by more than 65,000 companies globally. Here is a blog explaining the power of Jira reporting tool.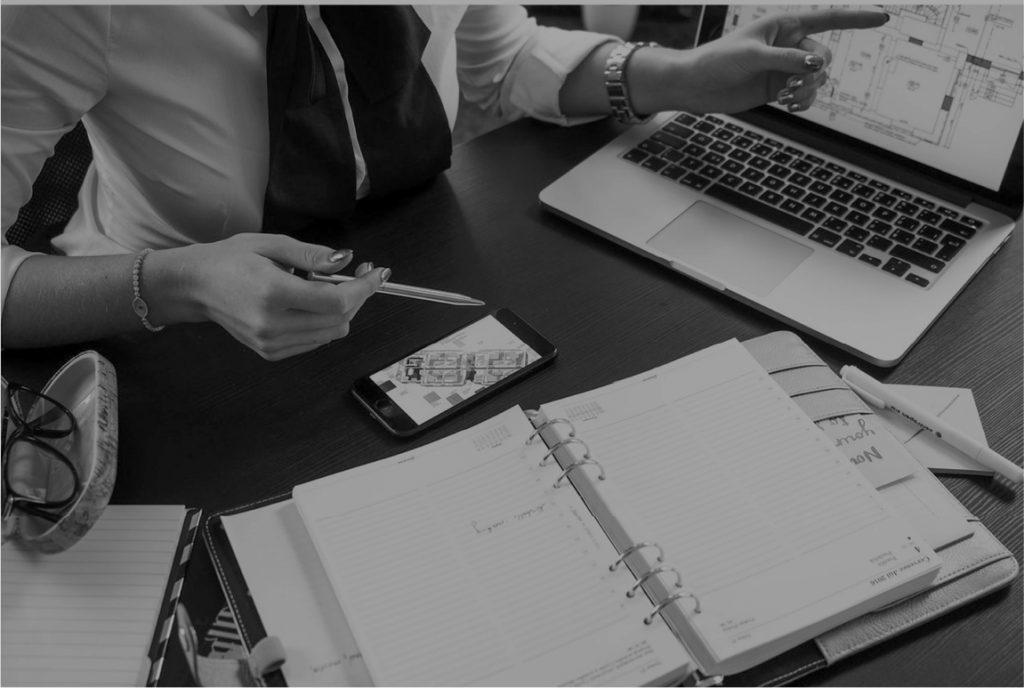 Delivery Lead Time and Value Stream Management
With increasing awareness and adoption of value streams and alignment of companies' digital transformation, Here is a blog sharing three key stages for adopting value stream management platform.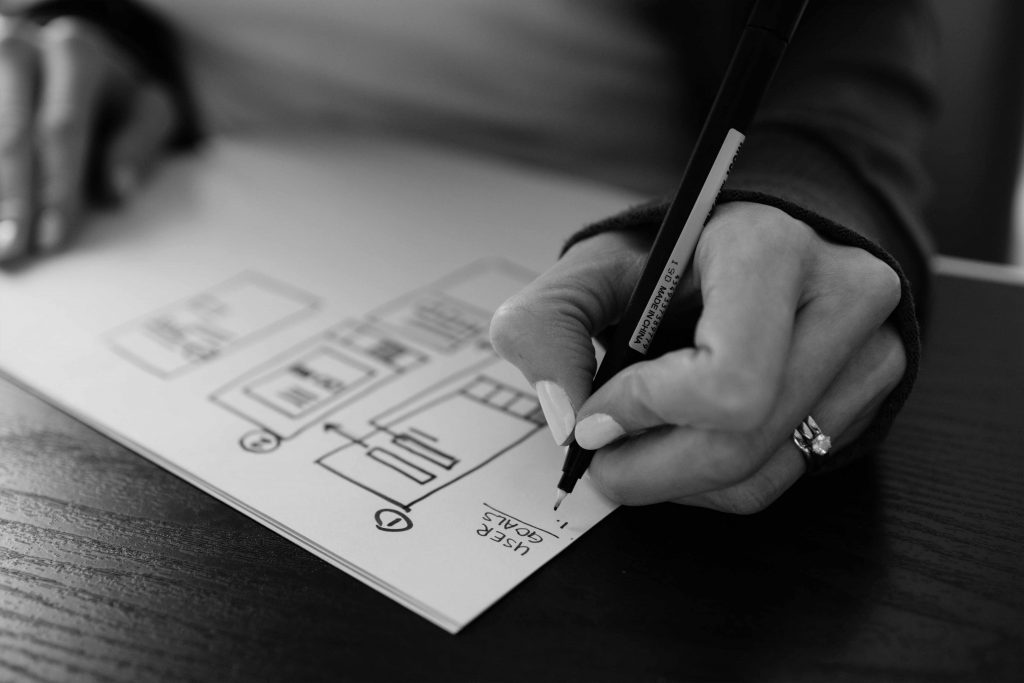 3 techniques to improve your Jira reporting skills
Improving your jira reporting skills Status reporting is a crucial aspect of project management and provides invaluable insight into the progress, quality and efficiency of delivery. However, most project management reporting is undertaken at a set level of detail and a more high-level C-Suite focussed report is often overlooked. Discover 3 tips to improve your...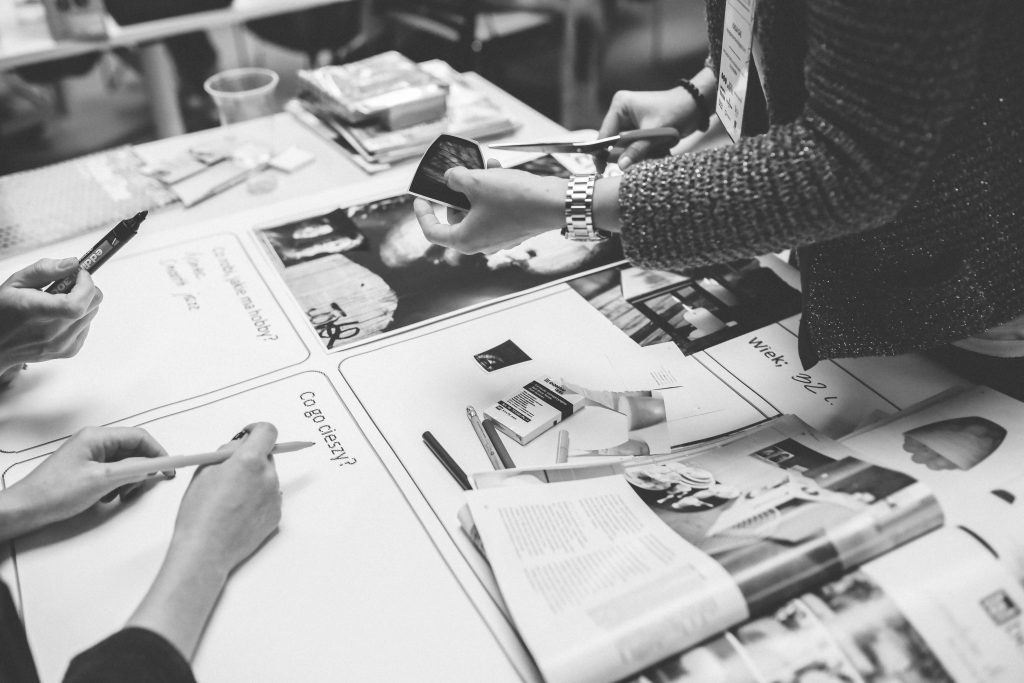 What is value stream management?
Agile, Project, DevOps – each promises to drive process efficiencies, but as software delivery becomes increasingly complex, organisations looking for their next workflow advantage should look to Value Stream Management. The accelerated pace of digital change in the working world means that today's CTO must deliver more with less, making it critical to understand where...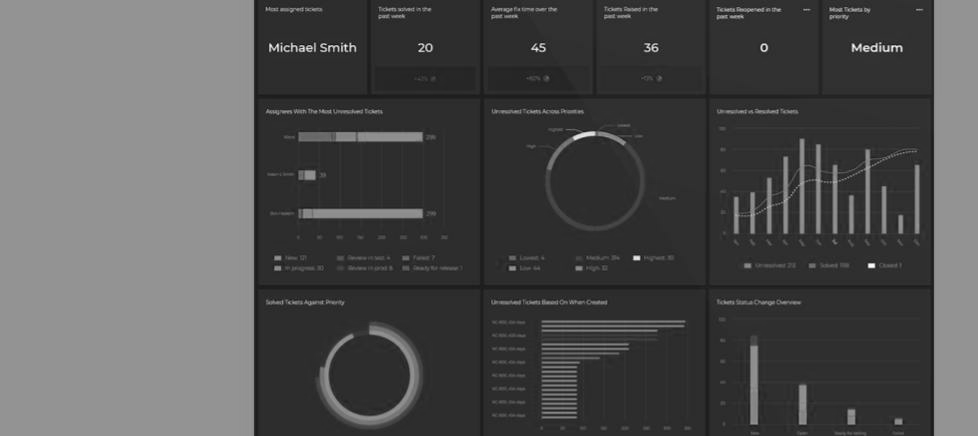 Help your CEO take great data driven testing decisions.
In our experience, the majority of CEOs come from non-technical backgrounds. Whilst there is no doubt they know what their engineering teams do, when pushed on specifics most quickly admit the technical nature of the function is beyond their area of expertise. After all, surely this is what the CTO and engineering leadership team are...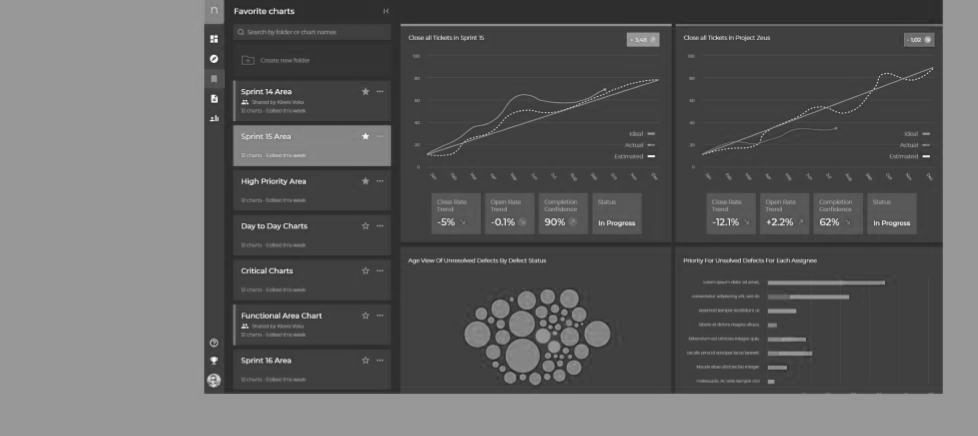 Three reasons why we built neuro
Through our work with many technology and business teams over the past decade we have seen significant change and a closing of the gap between business and technology. This has given rise to opportunity as well as new challenges for teams and executives.